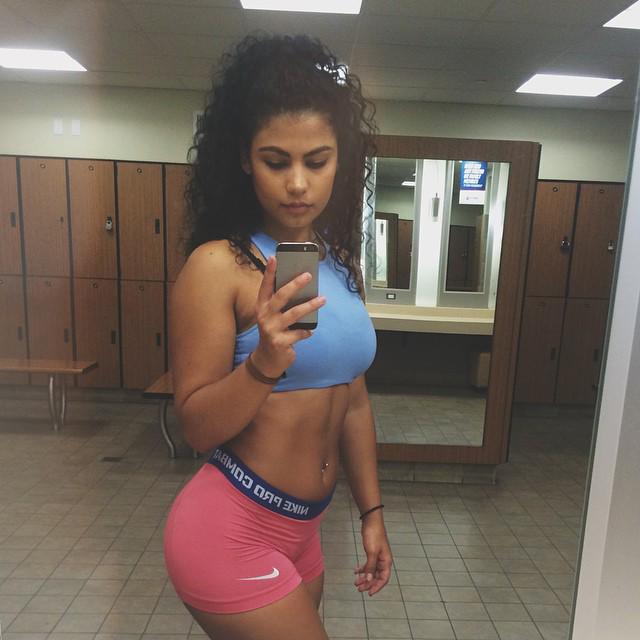 Jade Ramey
Player Information
Desired Team: (if you have no preference, just say Free Agent): Philly Bellas
Desired Position: (1 offense, 1 defense): WR/CB
Jersey Number: 10
Height: 5'7"
Weight: 130lbs
Brief Bio: Longtime WR for the original incarnation of the Philly Bells and the  cousin of its former owner, Cordelia Stevenson. 
Player Strengths & Weaknesses
Strengths:
1) 1)Speed. Amaya is incredibly fast and hard to cover. Perfect Slot receiver 
3)Athletic. Extremely versatile on both sides of the ball. 
Weaknesses:
1) 
Sometimes lacks that competitive fire.