X-treme Wrestling Federation BOARDS
»
Calendar
»
XWF
Thursday Night Anarchy!
09-16-2021, Late evening into next morning
FROM THE ROYAL FARMS ARENA IN BALTIMORE, MARYLAND!


Big Money Oswald
- vs -
???
Open Challenge!

Oswald will take on ANYONE!

The FIRST person to post a1,000 word RP marked for the open challenge, from any brand in the XWF, will come face the Anarchy Champion!

Referee: HoloRef Dot Gif

---


Big Preesh
- vs -
Elijah Martin

Referee: John X

---


Bianca McBride
- vs -
HGH
- vs -
Jack Inthebox
Triple Threat!


Referee: Chaz Bobo



---


Terry Borden
- vs -
Thias Watts
Baltimore Street Fight!

Match takes place in an alleyway behind the arena, and the cops have all been told to not answer any 911 calls!

SPECIAL GUEST Referee:


THAT GUY THAT PLAYED BUBBLES ON THE WIRE!
---


Sonya Benson
- vs -
Jax Hart
X-Treme rules!



Referee: Virginia Hymen



---
CONTRACT SIGNING!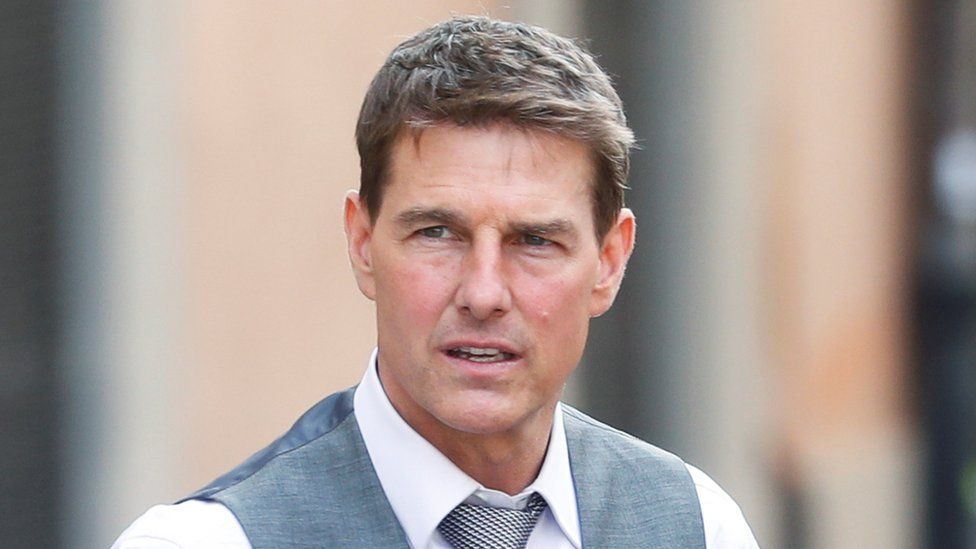 ANARCHY COMMISSIONER DOLLY WATERS PRESIDES OVER THE SIGNING FOR THE RELENTLESS MATCH-UP PITTING CENTURION AGAINST GOD OF DEATH!!
---


Latina Submission Machina
- vs -
Miss Fury
- vs -
Ruby
- vs -
Tommy Wish
- vs -
John Caedus

Gauntlet Match for the Number One Contendership!

At Relentless, Big Money Oswald has demanded he defend the Anarchy Title - but who will be the challenger???

Entrance into the gauntlet will be randomized and an algorithm will be applied to adjust scoring based on "fatigue" after advancing.



Referee: Ari Silverstein