X-treme Wrestling Federation BOARDS



Additional Info About Broken Oswald Autem Sephtis
Your Character's XWF Fan Base:
Mixed reactions (cheered heavily at home; hated by some; dips between clean/dirty)
Location of character (and optionally, the handler):
Ghost Tank hails from Chicago, Illinois.
Character Bio:
URL to XWF roster page & moveset:
http://xwf99.com/showthread.php?tid=15784
Theme / Entrance Music:
A Beast Am I - Amon Amarth
"Big Move" most famous for:
Fanning the Flame
Description of Move:
Ghost Tank performs a reverse Frankensteiner but holds his opponent's head for a second longer causing a piledriver, and as he flips over, he grabs the corner's ropes and flings himself to the top turnbuckle to finish with the Corkscrew 450 Splash.
Gender:
Male




Last Visits

King Vincent

(11-28-2017 - 06:35 PM) , Chris Chaos(11-16-2017 - 05:45 PM) , Michael McBride(11-15-2017 - 04:07 PM) , Finn Kühn(11-11-2017 - 08:21 PM) , Barney Green(10-27-2017 - 07:13 AM) , J.T. Washington(09-27-2017 - 08:06 AM) , John Holliday(09-26-2017 - 02:25 AM) , TheBigKahuna(09-24-2017 - 07:32 PM) , "Dark Warrior" Micheal Graves(09-24-2017 - 02:39 PM) , Robbie Bourbon(09-24-2017 - 08:46 AM) ,




User Comments

You can't send a comment to this user because your usergroup can't send comments.

Michael McBride (11-14-2017 at 09:58 PM)


"Cunt."
Dolly Waters (11-02-2016 at 07:31 AM)


TANKY!!! Why's yer' new picture look sad?
Michael McBride (11-02-2016 at 12:26 AM)


"I'm going to kill you."
Zachry Gowen (10-11-2016 at 07:01 PM)


I like tha way u be feedin deep hoes dat dick yeah nigga
Luna Hightower (06-25-2016 at 02:56 PM)


"Say what now? You don't know what a Funko Pop is? God dammit GT. I'm disappointed in you. Welp. I'll explain later. Right now I have to go kill someone for taking the LAST GOD DAMN FUNKO POP I WANTED. THAT SON OF A WHORE!"
Luna Hightower (06-25-2016 at 12:39 PM)


"Whaaaats up bitch? How you doing? Hey do you like Funko Pops? They are pretty cool."
Michael McBride (06-15-2016 at 04:58 PM)


Ghost Tank

,

"Oi. I'll sat this right now. I don't give two flyin fucks about your little boy band. I just want to kill Shade. That's all. He's weak and you're a dumb ass for recruiting him. You should have got someone better but hey that's not my problem."
Michael McBride (06-14-2016 at 07:10 PM)


"Oi. Lad. I'm going to have to kill your bitch. Sorry but you're going to lose him. Well I'm not sorry but you get it."
Broken Oswald Autem Sephtis's Signature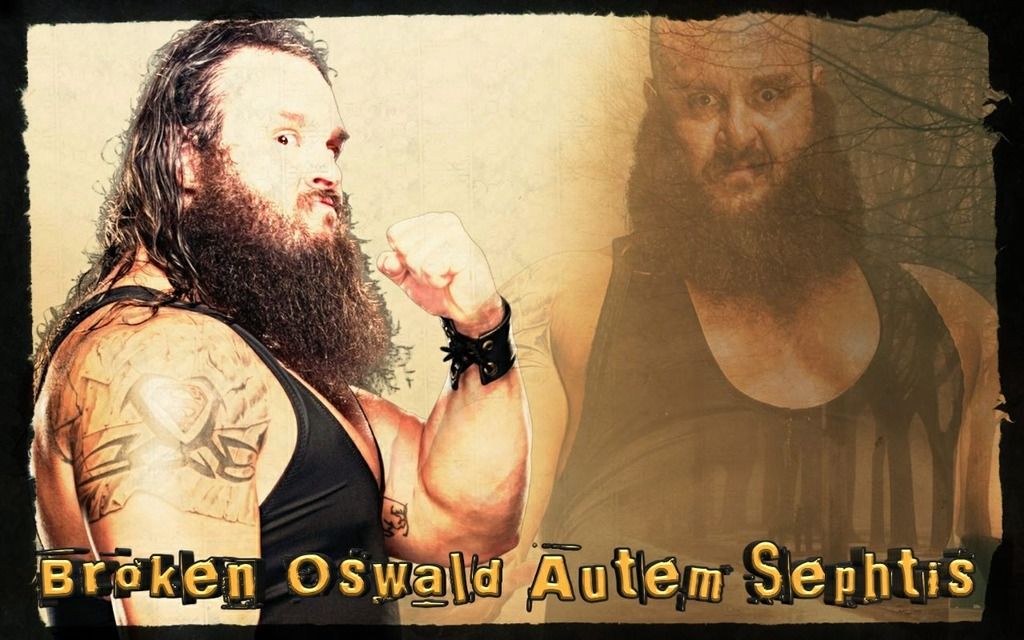 Supercharged by
MyBB