X-treme Wrestling Federation BOARDS
»
Calendar
»
XWF
THANKSGIVING NIGHT ANARCHY
11-25-2021, 08:00 AM - 11-26-2021, 07:59 AM
FROM PLYMOUTH FREAKIN' ROCKI!
JOIN THE XWF AT THE HISTORIC SITE OF THE MAYFLOWER'S 1620 LANDING FOR THANKSGIVING ANARCHY!!!


THANKSGIVING TURKEY RUMBLE!!!

ANYONE IN THE XWF IS INVITED TO JOIN THE THANKSGIVING RUMBLE BY POSTING ONE 1,000 WORD RP BY THE DEADLINE

ALL COMPETITORS WILL BE DRESSED AS PILGRIMS, INDIANS, OR TURKEYS!

THE WINNER WILL RECEIVE THE COVETED ANARCHY GOBBLER!!!!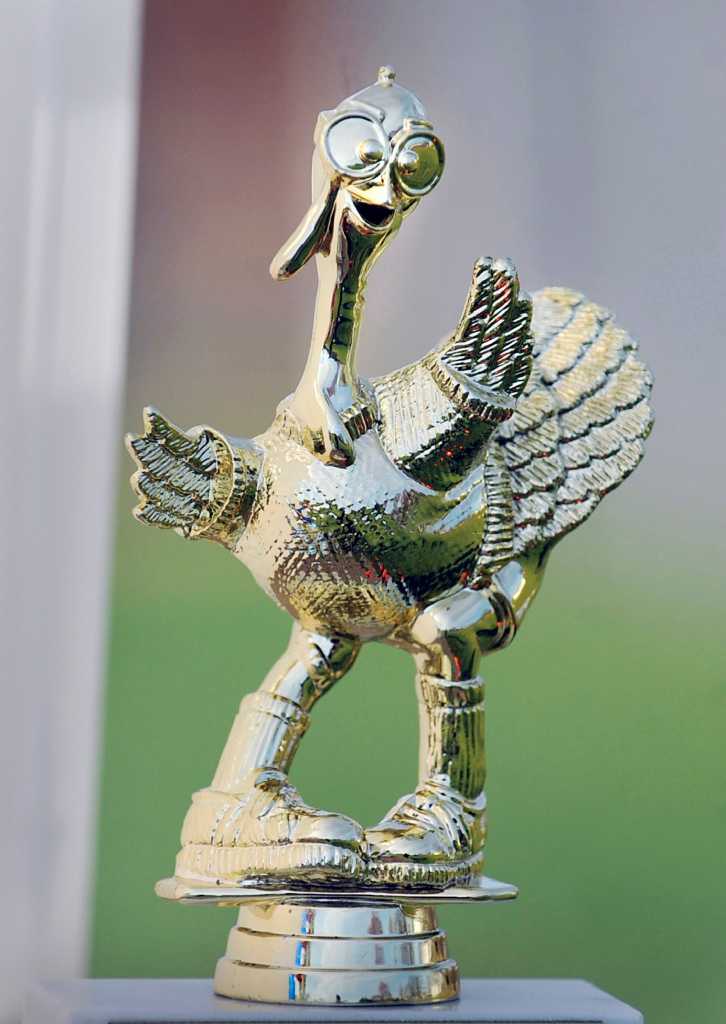 SO MAJESTIC!!!!


OTHER FESTIVITIES INCLUDE:


XWF HAND TURKEY CONTEST - ANYONE WHO WANTS TO JOIN, JUST INCLUDE A PICTURE OF YOUR HAND TURKEY IN YOUR RP


THE PUMPKIN PIE EATING CONTEST! - THIS IS JUST ATARA THEMIS EATING A PIE WITH NO HANDS. OTHERS CAN DO IT TOO I GUESS.


THE ANARCHY TURKEY DROP!!!





AND OF COURSE... THE HATCHING OF THE MYSTERIOUS ANARCHY EGG!!!





BE THERE!!!!!!!!!!!!!!


Supercharged by
MyBB