X-treme Wrestling Federation BOARDS
»
Calendar
»
XWF
bWo - HALLOWEEN HELL
10-31-2021, Late evening into next morning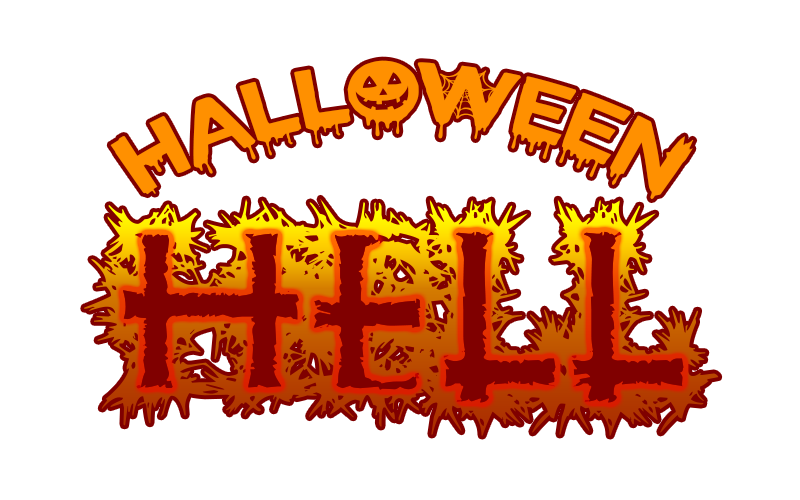 bWo World Championship Match!




Miss Fury

-vs- Doctor Spleenripper
Ambulance Match! A bWo Ambulance match is unlike ANYTHING you've ever seen! The fight will start in the back of an ambulance. The object of the match is to hand-deliver your opponent to the local ER! The first person wheeled in loses!






Muscle Midget, Shorty The Shocker, and Baby Gravy -vs- Morbid Mini's Hellions!
3 on 4 or 1 1/2 on 2! This is a mini handicap match, so take a piss, hit the concessions, and get ready for your MAIN EVENT!






NUMBER ONE CONTENDERS MATCH FOR THE BWO TITLE!

Johnny Miami -vs- Bo Hawkings -vs- Owlman -vs- Strawberry Delight -vs- Fernanda Teixeira -vs- Taylor "Pork Roll" Hamm -vs- Terry Borden -vs- HGH -vs- COCKPUNCHER -vs- The Warstein
Battle Royal


*The "Warstein" indicates an unnamed competitor.





*Note: Segments need to be submitted directly to Miss Fury.