X-treme Wrestling Federation BOARDS
»
Calendar
»
XWF
CENTRUBION Presents: Throwback Anarchy!
06-10-2021, Late evening into next morning
FROM THE NATIONAL SPORTS STADIUM IN ULAANBAATAR, MONGOLIA!
ALL MATCHES ANARCHY RULES UNLESS OTHERWISE STATED



"The Dark Gilmourrior" Micheal "Peter" Graves
- vs -
Marf Swaysons
X-Treme Rules!

---


Joey Oddjobs
- vs -
Honkey Lighthouse
King of the Jobbers Match!

---


John Black
- vs -
Rel Dixon


Squash Match!

Rel and JB will have to do battle in a garden of gourds!
---


Corey Smith
- vs -
Felix Jones

---


FOR THE INTERNET CHAMPIONSHIP

Atara Themis
- vs -
Roxy Cotton
Internet Rules!

---


FOR THE UNOFFICIAL BILLION DOLLAR CHAMPIONSHIP


"The Billion Dollar Man" Big Money Oswald
- vs -
Dick Powers

---


"That No Good Bastard" Bobby Bourbon
- vs -
"The Impossible Traveler" Betsy Granger



SAVAGE RULES



---


"The Wildcards"
Centurion & The Original Maverick
- vs -
Barney Green & "Sinister" Seth Stevens
X-Treme Rules!



SPECIAL RP RULES: 1 RP, UNLIMITED WORDS



---


Dolly Waters
- vs -
Ruby



Fairground Fun House Match!

Dolly and Ruby simultaneously start at the same time; first one to complete the 'course' wins. Skipping sections not allowed and will result in a DQ. Otherwise, mostly anything goes.

RP Stip: No Trash Talk!

---


"Nefarious" Ned Kaye
- vs -
Game Girl

Void of the Mind Match!

Better start practiing those speedrun skills! As Game Girl returns to the XWF, will she be able to beat Ned Kaye at literally his own game? Each armed with a controller, the first one to speedrun the RPOTM winning Void of the Mind to 100% completion will be declared the victor and can call him- or herself the true Void of the Mind Master!

---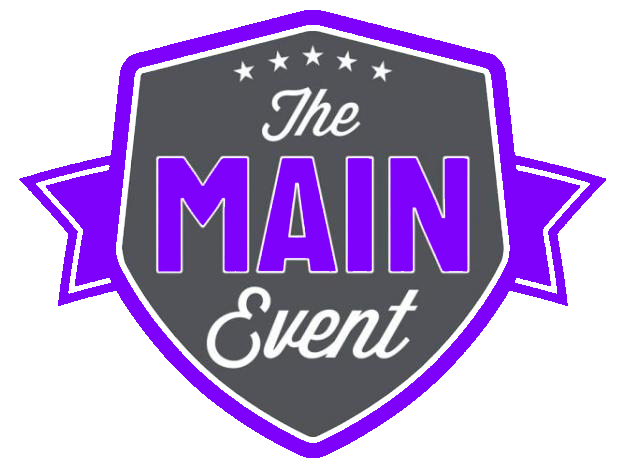 "Chronic" Chris Page
- vs -
Lycana



WARFARE RULES



Supercharged by
MyBB