X-treme Wrestling Federation BOARDS
»
Calendar
»
XWF
Thursday Night Anarchy
07-09-2020, Late evening into next morning
FROM THE COW PALACE IN DALY CITY, CALIFORNIA!


INTERNET CHAMPIONSHIP MATCH!

Big D
- vs -
MeFisto
Internet Rules!


---


Zane Norrison
w/ One of the aliens he befriended after the Area 51 show
- vs -
Tommy Wish
w/ John Black
- vs -
Tula Keali'i
w/ Boris

Triple Threat!

---


Mastermind
- vs -
Broken Oswald


Great Pacific Garbage Patch Match!

We've rented the actual Mobro 4000, and the match will take place on the infamous trash barge as it circles the Pacific Garbage Patch. The winner will be determined by tossing his opponent into the swirling plastic underwater death trap!

---


Miss Fury
- vs -
Atara Themis

---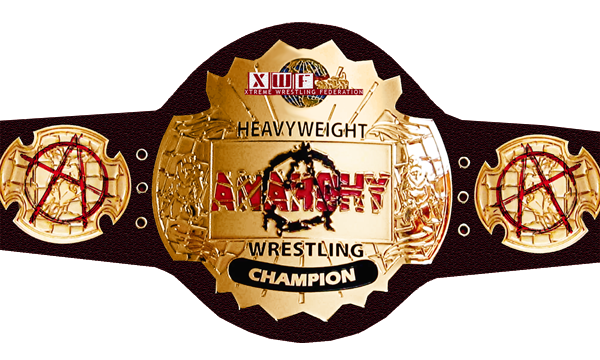 ANARCHY CHAMPIONSHIP MATCH



Ruby


- vs -
"Dark Warrior" Micheal Graves
Scaffold Match with special gues referee...

SARAH LACKLAN!

Sarah will also post a RP letting us know how she will behave in the match, whether it be neutral or biased toward one side or the other.