X-treme Wrestling Federation BOARDS
»
Calendar
»
XWF
XWF Presents: War Games 2019
05-26-2019, Late evening into next morning
| SUNDAY - 26TH MAY 2019 |
| LIVE FROM LUZHNIKI STADIUM |

---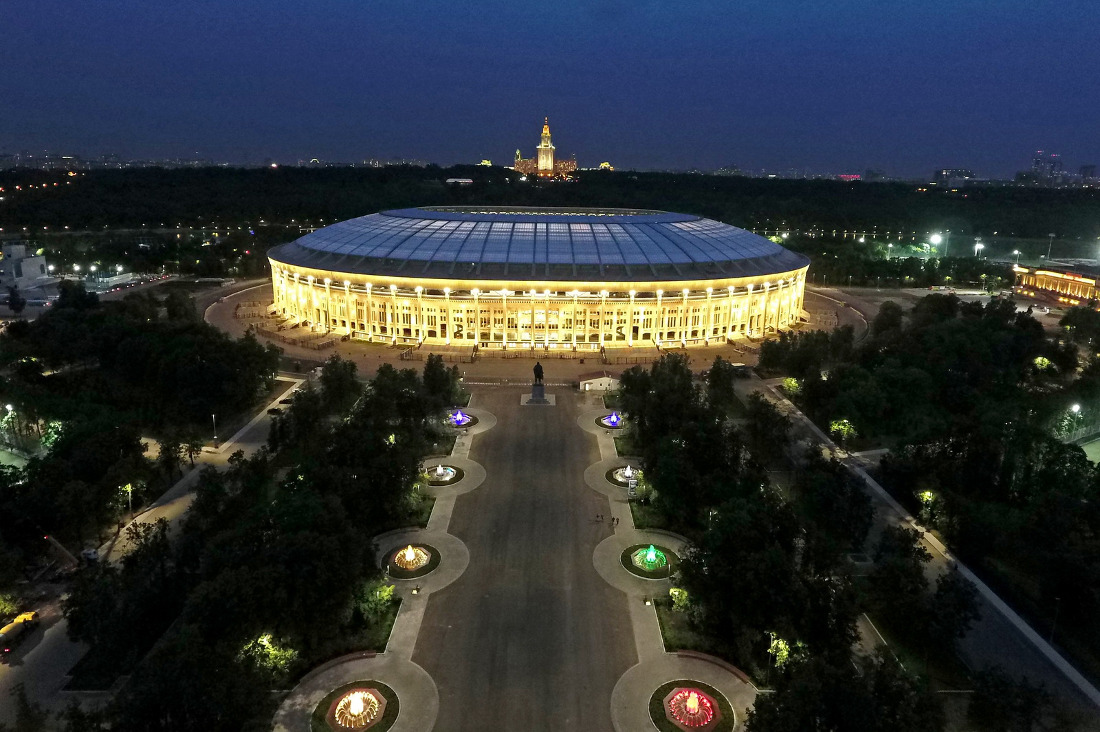 ---
| MOSCOW, RUSSIA |
---
Centurion

- vs -

Destiny Graves
Buried Alive Match

2 RP Limit
---



Team Big D



Big D
Lacklan
Bearded War Pig
Peter Gilmour
Rain

- vs -



Team Notorious



Ned Kaye
Mastermind
Thaddeus Duke
Edward
Luna Hightower

Elimination Style Match
2 RP's with no word count
1 Team Collab
---



Team Deacon



Deacon
Tony Santos
Luca Arzegotti
Double G
Sam McPherson

- vs -



Team Blackwater



Donovan Blackwater
Lux
Robbie Bourbon
Brian Storm
Scully

Elimination Style Match
2 RP's with no word count
1 Team Collab
---



Team Page



"Chronic" Chris Page
MDK
Rage
Fuzz

- vs -



Apex Prophecy



Centurion
James Raven
Drew Archyle
Robert Main

2 Roleplays, 4k word limit




OOC:

Please note that your first roleplay must be during the first week of the roleplay cycle. Week 1 ends at 3am EST Sunday May 19th/Midnight Sunday May 19th.

Also, your first roleplay must be a cold open meaning it is not in response to any of your opponents previous roleplays DURING this cycle.

Your team collab RP must be posted by your team Captain and can be posted at any time during the two weeks.